MR. SURESH PANDIT, FCCA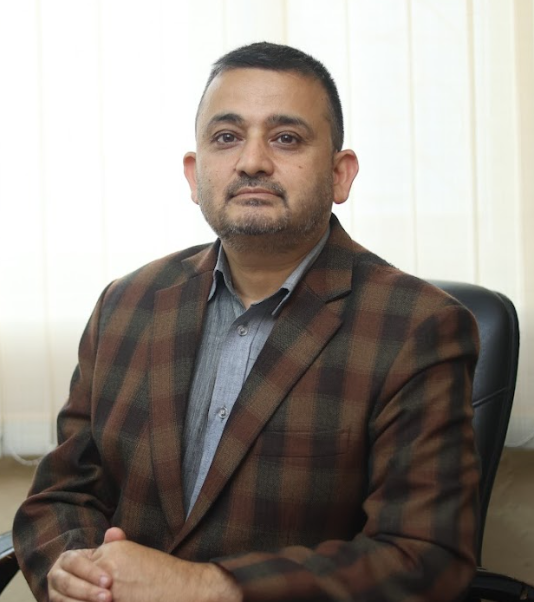 Mr. Pandit is a dynamic, result-oriented, and dedicated professional with over one and half decades of commendable experience and in-depth exposure to the area of Financial Management, Grant Management, and Administration & Human Resources in Asian & African countries. His current role is Global Grants Management Lead at Voluntary Service Overseas (VSO), a UK-based international NGO and he looks after VSO's global portfolio across Asia & Africa. He is a fellow member of ACCA and also holds a BSc (Hons) in Applied Accounting with Oxford Brooks University & Bachelor of Business Studies (TU). Mr. Pandit is a Chairperson of NCA College of Management and has been a proven & prominent faculty of NCA for various papers.
MR. KARNA THAPA, ACCA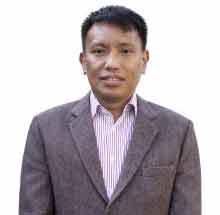 Mr. Thapa has more than a decade and a half of experience in the Nepalese banking sector in a Senior Management role. He completed ACCA in 2006. Since the inception of NCA, Mr. Thapa has been a proven, inspiring, and key faculty. With teaching as his passion, Mr. Thapa specializes in the financial management, financial reporting papers. He brings his in-depth practical exposure and analytical skills onto the teaching thereby making the lectures more lively and practical. Mr. Thapa is also the Director at NCA.
MR. SAROJ SAPKOTA, FCCA, CTA, ACA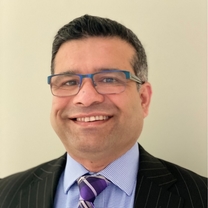 Mr. Sapkota is one of the partners at AGK, who proudly earned the prestigious Gold Medal for achieving the highest aggregate mark worldwide in the ACCA Professional Examinations and Certificates of Merit for achieving the highest mark worldwide in two individual papers in the ACCA Professional Examinations.\ AGK Partners is an accounting and auditing firm based in London, providing services to the UK and international clients from different industries, for over 20 years now.
AGK Partners is one of the fastest-growing firms in London in recent years, and provides services including Accountancy, Audit & Assurance, Taxation, Self-assessment, and tax planning to UK clients; and UK Tax Compliance, Investment advice, and incorporation services to international clients.
AGK Partners has extended its service in Nepal through the ME10. ME10 is an accountancy solution\ provider; providing services including Accountancy, Audit, Self-assessment and tax compliance, Book-keeping, VAT, Company Secretarial, and Payroll services to the UK and international clients. ME10 is one of the fastest-growing business process solutions providers in Kathmandu and boasts an experienced team of the brightest people practicing in a modern working environment with access to the highest level of expertise.
MR. BIDHYA BHUSAN KARKI, CPA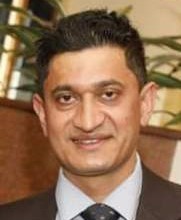 Mr. Karki is a highly experienced finance professional, currently serving as the CEO of BiD CPA Professional Corp. He possesses double Masters in Management and Economics from TU, a BSc (Hons) in Applied Accounting from Oxford Brookes University, and is a member of both ACCA and CPA (Canada).
With a rich career that includes roles at Nepal Rastra Bank, Rastriya Banijaya Bank, and Canadian multinational companies, Mr. Karki has a strong background in finance. His dedication to community and social work is evident through his role as the elected Treasurer of NRNA Canada. He has also been involved with NCA as a Board of Directors and faculty member from 2006-2016, and currently serves as the Director of International Affairs. Mr. Karki's national and international experiences make him a valuable asset for shaping the future growth of the company.