MR. SURESH PANDIT, FCCA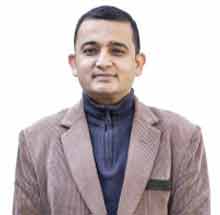 Mr. Pandit is a dynamic, result-oriented, and dedicated professional with over one and half decades of commendable experience and in-depth exposure to the area of Financial Management, Grant Management, and Administration & Human Resources in Asian & African countries. His current role is Global Grants Management Lead at Voluntary Service Overseas (VSO), a UK-based international NGO and he looks after VSO's global portfolio across Asia & Africa. He is a fellow member of ACCA and also holds a BSc (Hons) in Applied Accounting with Oxford Brooks University & Bachelor of Business Studies (TU). Mr. Pandit is a Chairperson of NCA College of Management and has been a proven & prominent faculty of NCA for various papers.
MR. KARNA THAPA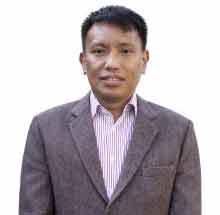 Mr.Thapa has more than a decade and a half of experience in the Nepalese banking sector in a Senior Management role. He completed ACCA in 2006. Since the inception of NCA, Mr. Thapa has been a proven, inspiring, and key faculty. With teaching as his passion, Mr. Thapa specializes in financial management, financial reporting papers. He brings his in-depth practical exposure and analytical skills onto the teaching thereby making the lectures more lively and practical. Mr. Thapa is also the Director at NCA.
MR. BIPIN THAPA, ACCA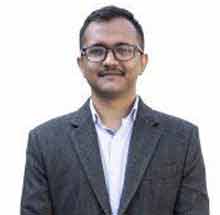 Mr. Thapa completed his ACCA in the UK and is one of the highly motivated, analytical, and goal-oriented faculties at NCA. He is a fellow member of ACCA and also holds MSc in International Accounting from Anglia Ruskin University, UK. Mr. Thapa is a partner at an accounting firm named ME10 and serving local and international clients. He has been teaching Audit and Assurance papers at NCA.
CA SANJEEV DHAKAL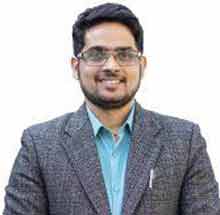 Chartered Accountant by profession, Mr. Dhakal is the Principal of S.D & Associates, one of the leading audit firms in Nepal. He has been providing audit and assurance, consulting, tax advisor service to many reputed corporate houses, international NGOs, and other companies. In addition to a Chartered Accountancy degree, he also holds M. A in economics, LLB. Before he started his own audit firm, he also worked with PricewaterhourseCoopers (PwC) as Assistant Manager. He has been teaching Financial Management (FM) and Performance Management (PM) at NCA.
MR. SULAV SHRESTHA, FCCA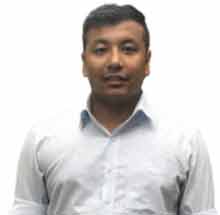 Mr. Shrestha pursued ACCA at NCA and is one of the young and energetic faculty at this college. He got qualified ACCA in 2012 and since then, he has been working in Nepal and abroad with different organizations focusing particularly on investment management, financial management, equity valuation, and financial analysis areas. Currently, he is working as Chief Investment Officer (CIO) at Mega Capital Limited, one of the leading investment companies in Nepal. Mr. Shrestha also pursuing Chartered Financial Analysts and also holds EMBA. He has been teaching Financial Management papers at NCA.
CA JAGADISH BHATTARAI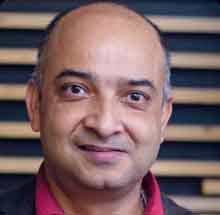 Mr. Bhattarai, a notable figure in Nepal particularly expertise in the areas of Public Financial Management, International Financial Reporting, Governance, and Risk. He holds dual professional accountancy degrees; a Chartered Accountancy degree with the Institute of Chartered Accountant of India (ICAI) also the ACCA with ACCA, UK. He has also obtained other professional courses like Diploma in IFRS and CIPFA. Mr. Bhattarai also holds Masters in Science – Professional Accountancy from the University of London. Mr. Bhattarai serviced as a practicing auditor for many years in Nepal but in the recent few years, he is more focusing on advisory/consultant roles in public finance, IFRS, risk, and governance. Mr. Bhattarai serves as visiting faculty at NCA primarily for Finance Reporting papers.
MR. BIRODH BHATTA, LLM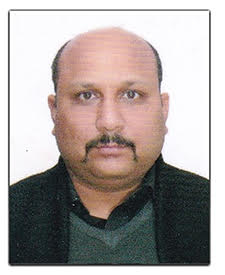 Mr. Birodh Bhatta, Attorney at law, completed his LLM (Master in Law) from the University of Wales, the UK in International Trade law. Mr. Bhatta holds several years of experience in the legal field and is currently affiliated with Bima Samiti (Insurance Board) Nepal as Deputy Director – Legal.
CA DEEPAK ADHIKARI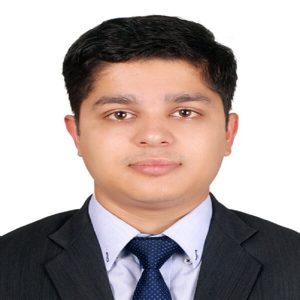 Principal at Deepak Adhikari & Associates having experience of more than ten years in the field of Auditing & Assurance, Taxation, Compliance and Internal Audit & Risk, Advisory Service.
Mr. Adhikari is a highly motivated and dynamic Chartered Accountant with a wide range of experience in audit of Manufacturing, Hydropower, Education, Banking and Insurance Sectors. His portfolio of\ clients include Sugar Industries, Automobile Industries, Banks, Insurances, Hydropower, Not for Profit organizations (NGO/INGO), Service & Hospitality Sectors, etc. Mr. Adhikari is teaching Management Accounting, Performance Management Papers at NCA.
GAURAV PRADHAN, FCCA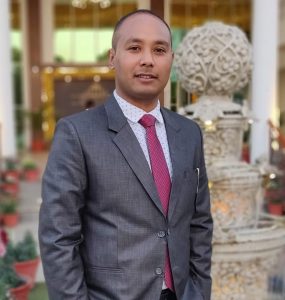 Mr. Gaurav Pradhan completed ACCA in 2012, and he has already received the fellow membership. He studied at NCA and completed all papers in his FIRST attempt. Mr. Pradhan has earned practical\ experience and exposures with audit firms where he audited varieties of organizations (manufacturing companies, banks, insurances, INGOs), with Banking sectors as a Risk Officer and with International NGO as a Finance Manager.
He is one of the prominent faculty at NCA, and he has been teaching Management Accounting and Performance Management papers.
ASHISH MOKTAN LAMA, ACCA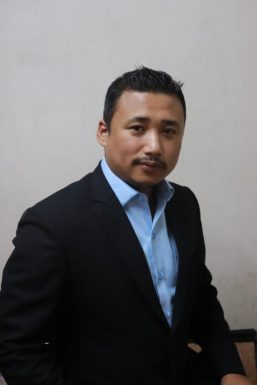 Ashish is a key senior member of Raj MS & Co, Chartered Accountants, working for a decade and a half, currently serving as the Director.
He has auditing experience with a range of sectors such as banking, insurances, development sectors (NGO/INGO), manufacturing, hydropower in Nepal. His expertise lies in providing financial consulting, audit and assurance services, and HR Consulting to public and private sector organizations. He has in-depth knowledge and experience in the audit, International Financial Reporting Standards (IFRS) and\ Financial Management System.
Ashish has completed the professional degree of ACCA with a bachelor's in commerce. He also holds a diploma in IFRS from ACCA and an advanced diploma in Computer Studies (one year) from Cambridge University. Ashish has been teaching Audit papers at NCA.
BRISHA NAKARMI, ACCA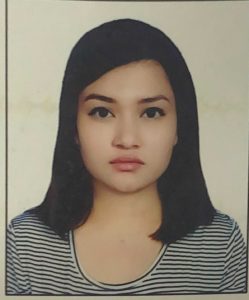 'Taxation'' is Miss Nakarmi's passion and she holds extensive practical working experience and exposure to the British Tax system as she has been supporting UK based several clients and Companies. In addition to that, she has excellent interpersonal skills with a strong ability to communicate and convey information clearly both verbally and in writing.
She is working with ME10 Business Solution, a company that mainly deals with UK clients, as the Manager. Miss Nakarmi has been teaching Taxation papers at NCA.
SHREIYA THAPA, ACCA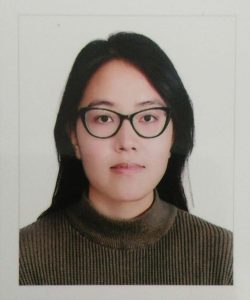 Miss Thapa pursued ACCA at NCA and is one of the brightest students at NCA. She holds commendable and in-depth experience in the Auditing, Accounting, and Financial Management fields. She started her job career working with auditing fields has conducted an audit of institutions in different sectors like Banking, Finance, NGOs & INGOs, both public and private sectors. She is currently working as the Chief of Accounts and Finance with an NGO.
Miss Thapa has been teaching papers for the Applied Knowledge level at NCA.
Dikshya Dhungana, ACCA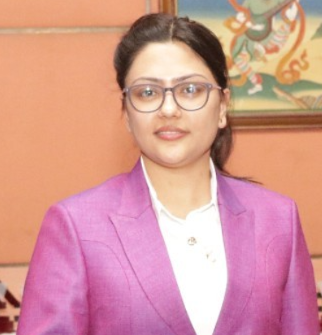 Ms. Dhungana pursued ACCA at NCA, completed in 2017. She has also recently completed the MBA at Apex College in Nepal. Ms. Dhungana has done several assignments for statutory audit, internal audit, and advisor service in the capacity of Team Leader in the variety of sectors such as Banking, Education, Manufacturing, Insurance, NGO/INGO, Airlines, etc. She is highly motivated, enthusiastic, approachable and a dedicated educator and ACCA aspirants can get the maximum benefit of it. Ms. Dhungana has been teaching Business Technology (BT) at NCA.
Prashant Thapa, ACCA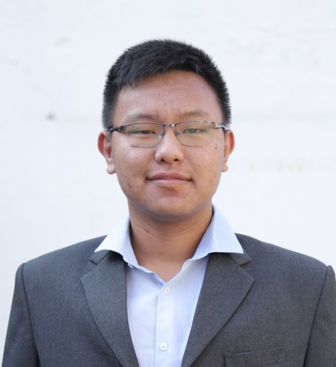 Mr. Thapa pursued ACCA at NCA and is one of the youngest ACCA members in the fraternity. He is currently working with SAR Associates as Audit Associate but exploring the opportunities for further education/career as he recently has completed the mandatory Articleship requirement as part of the membership process. Mr. Thapa is one of the rank holders for several ACCA papers such as Performance Management (PM), Financial Management (FM), Strategic Business Leader (SBR), Advanced Financial Management (AFM) & Advanced Audit & Assurance (AAA). He has been teaching Management Accounting Papers at NCA.
Gus Gurung, Guest Faculty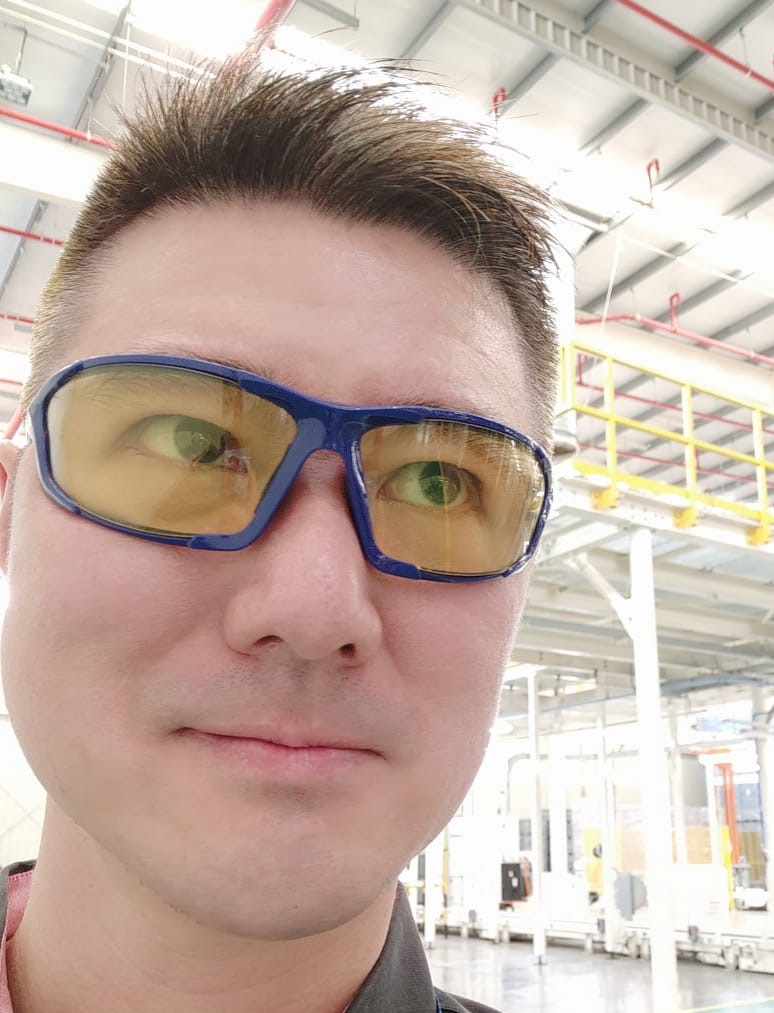 A senior manager responsible for audit and assurance services at AGK with extensive audit experience having worked with businesses across the globe in a variety of sectors including construction, aerospace and fintech, as well as manufacturing and hospitality. AGK Partners is one of the UK's fastest-growing accountancy firms with offices in London and Kathmandu, servicing UK clients. Mr. Gurung provides guest lectures for the Audit papers.
Biraj Paudel, ACCA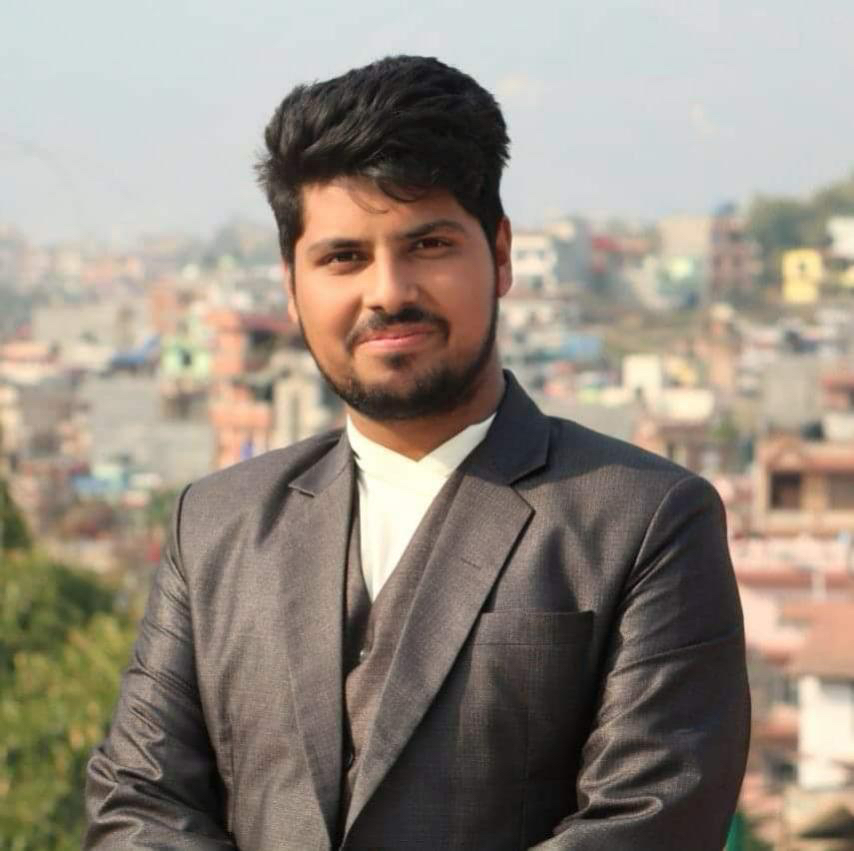 Mr. Biraj Paudel is an experienced compliance and business operations manager from the leading organization of Fintech, Audit and consultation, offering expertise in building partnerships, retaining key accounts, and data analysis. Strong leader with proficiency in growing professional networks, influencing decision-makers and devising successful strategies. Collaborative and strategic team leader with a robust background in customer relationship management, problem identification and solution creation. He has been teaching a Financial Accounting paper at NCA.
Yukta Thapa, ACCA (Affi)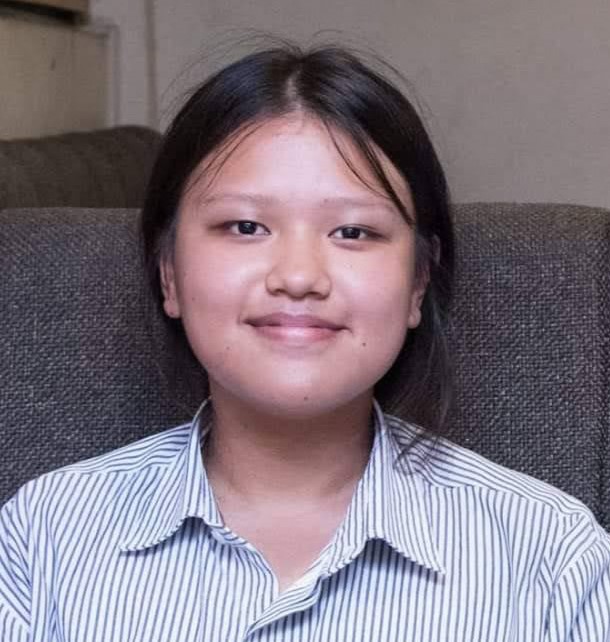 Ms. Thapa pursued her ACCA qualification at NCA and was qualified in 2021. She started working in the auditing and consulting field and has experience in conducting internal and statutory audits of BFIs, NGOs, INGOs along with the public and private sectors. Currently, she is engaged as an Audit Executive at PKF TR Upadhya and Company and has been teaching Financial Accounting (FA) at NCA.