The day was filled with laughter, fun, and great memories, the day of NCA Annual Picnic Programme 2023. The event was organized by the NCA administration in coordination with a ECA coordination committee, as a way to promote bonding and camaraderie among the students, who come from diverse backgrounds and cultures.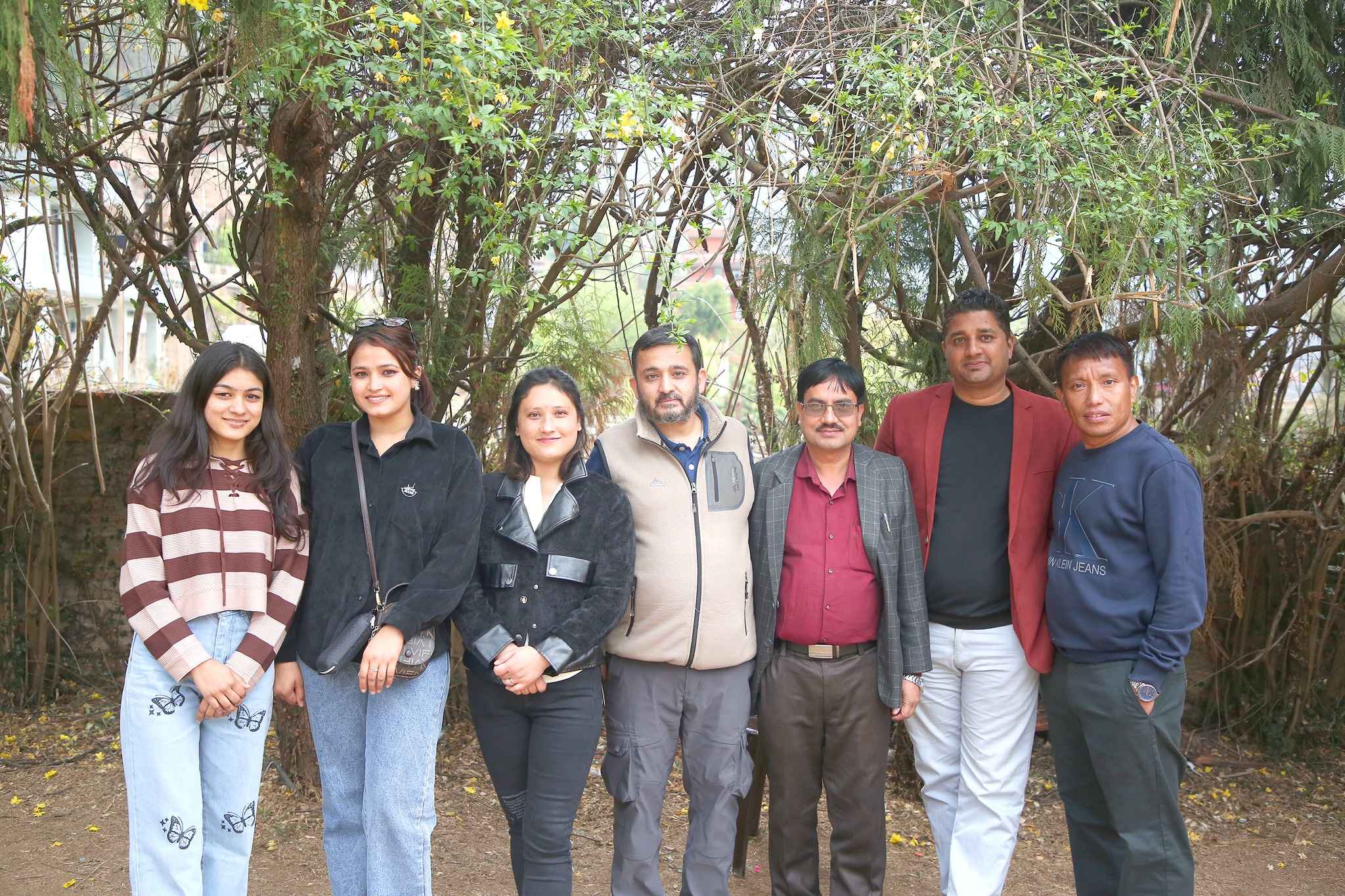 The location chosen for the picnic was New Dakshinkali Resort. The lush green surroundings of the resort provided the perfect backdrop for a relaxing day out in nature. The event was much needed for the students, who had been working tirelessly to prepare for their upcoming exams. Moreover, the event was a platform for all-level students to get along with each other and share their experiences, achievements, downfalls, and many more related to ACCA.
The event kicked off in the morning, with all the students gathering at the NCA Premise. The buses arrived at 7:45 am, and after a short drive, we reached the venue by 9 am. Soon after breakfast the event began with a brief welcome speech by the Director of NCA, Mr. Suresh Pandit, and welcomed the newly enrolled students. The organizing team had prepared a few game activities for the students for fun and the participation was quite good, and everyone enjoyed it a lot. The food prepared by the resort was also remarkable.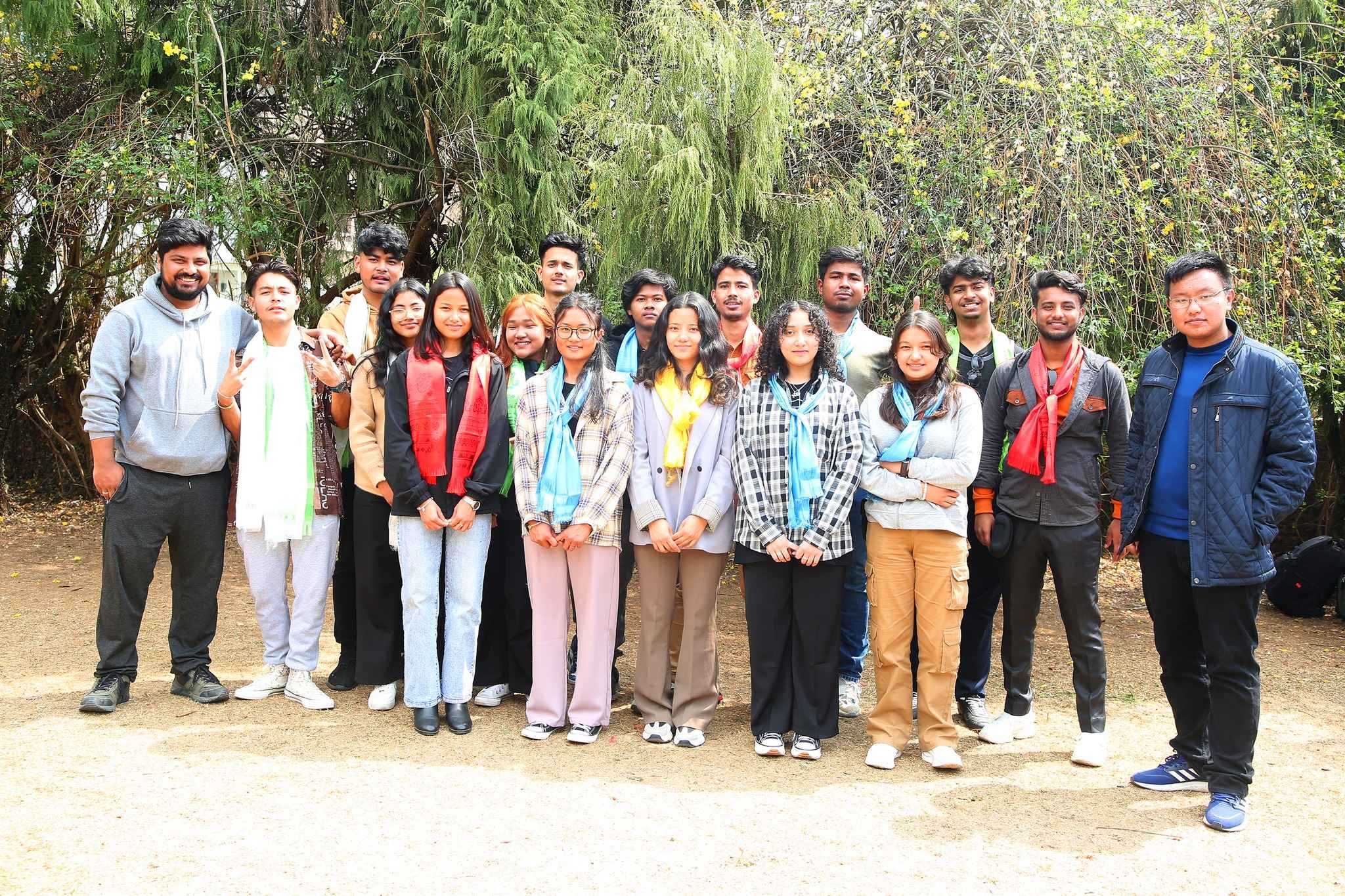 As the day progressed, the rain intensified, but the students did not let it dampen their spirits and were determined to make the most of their day out with music and dances.
As the day came to an end, the students gathered for a group photo and shared their experiences. Overall, the picnic event organized by NCA College for ACCA students at Dakshinkali resort was a great success. The students had a fantastic time, and the event was a great way to build team spirit and foster relationships between students.